English
Developing a love of, and proficiency in, reading, writing and discussion is at the heart of our curriculum.
At SS Peter and Paul's Catholic Primary, we have a well-organised English curriculum built around quality texts which provides many purposeful opportunities for reading, writing and discussion. It is our strong belief that achieving fluency in English is essential to access and succeed across all areas of the curriculum. Through reading in particular, pupils have a chance to develop culturally, emotionally, intellectually, socially and spiritually. Our curriculum is built upon the aims and statutory expectations of the National Curriculum for English.
For further curriculum intent, please make use of the 'Reading' or 'Writing' links above.
For the full English Curriculum Statement click here
Current Whole-School Text Overviews (2023/2024)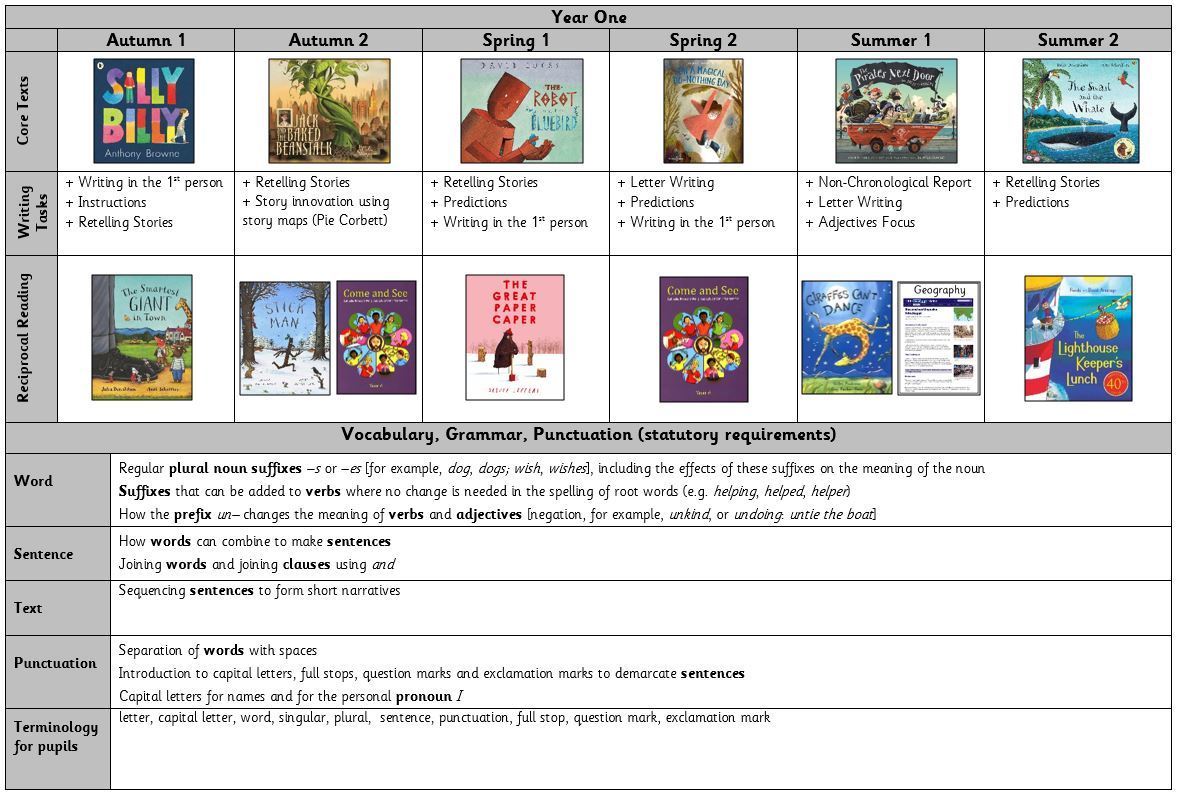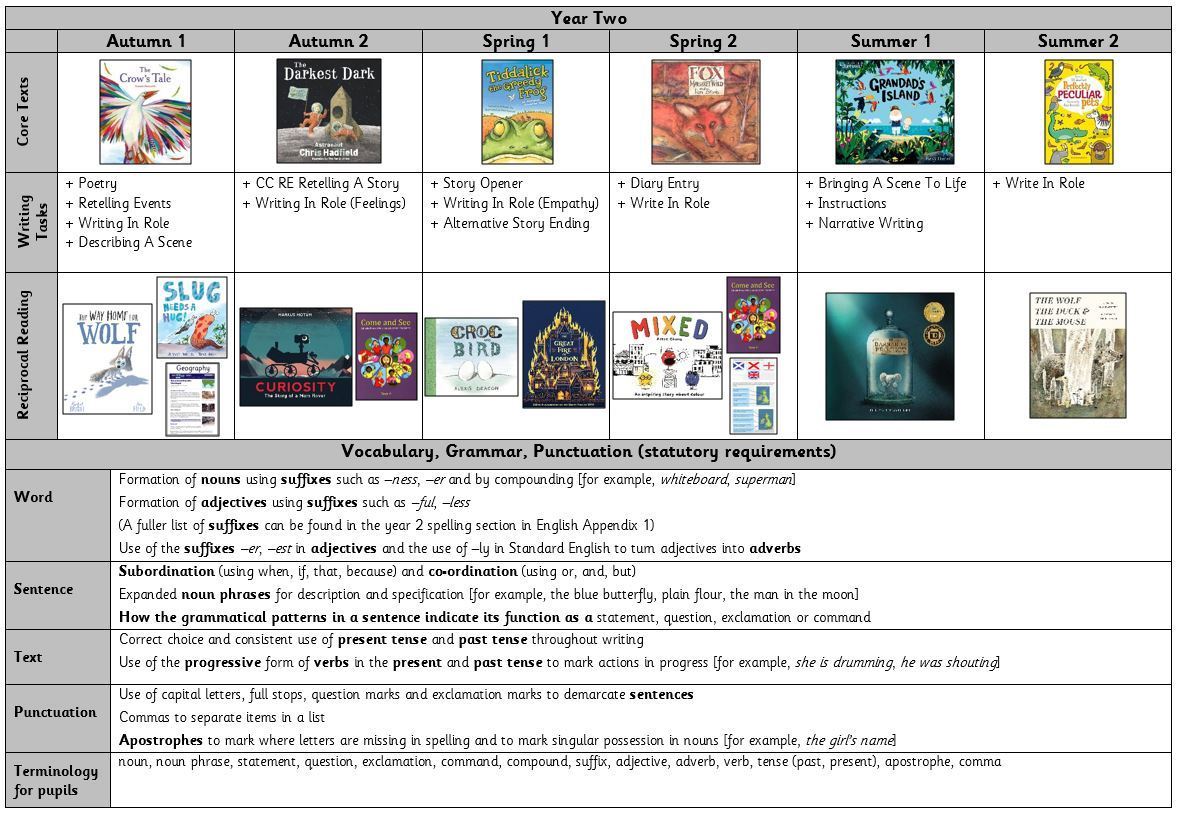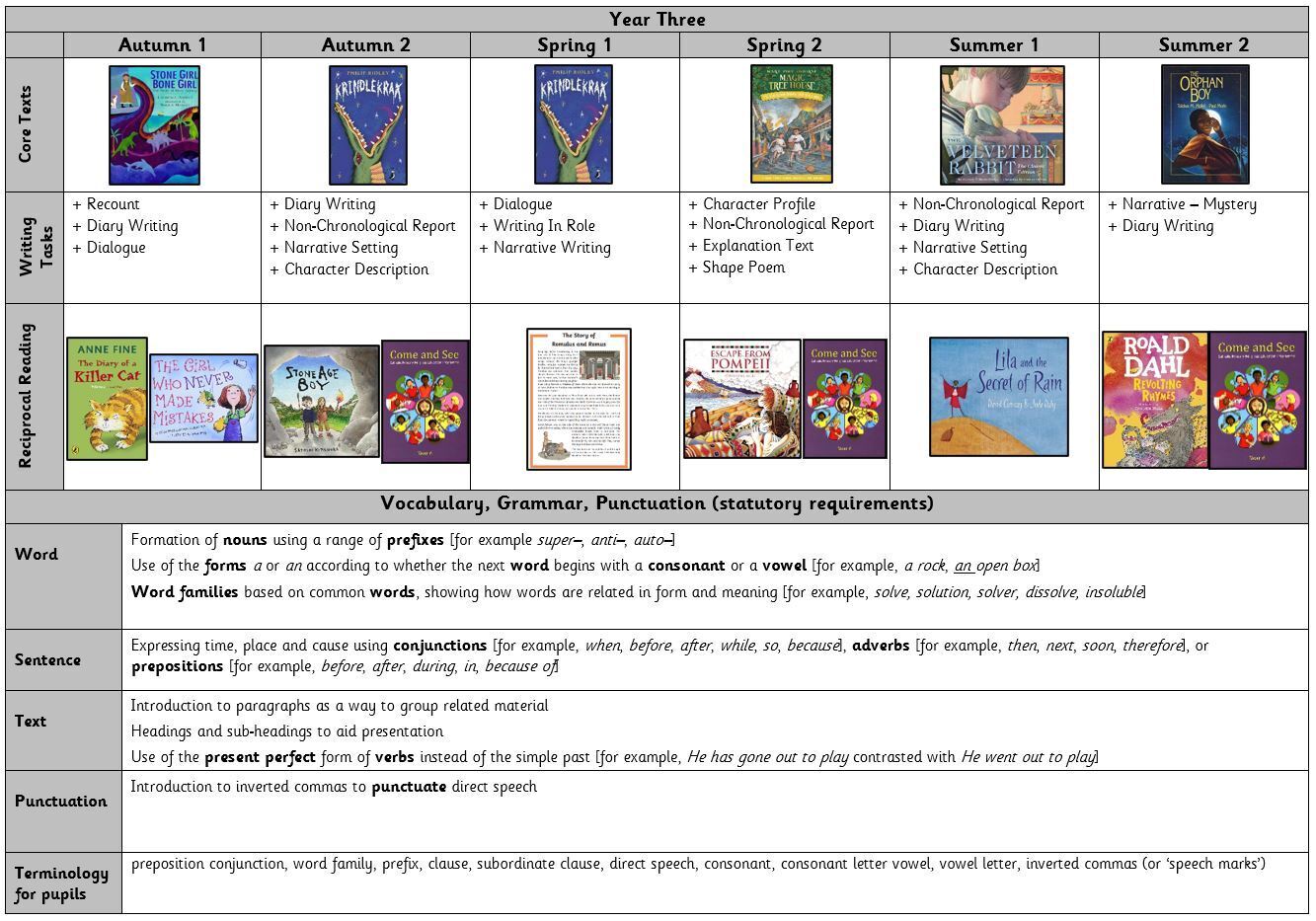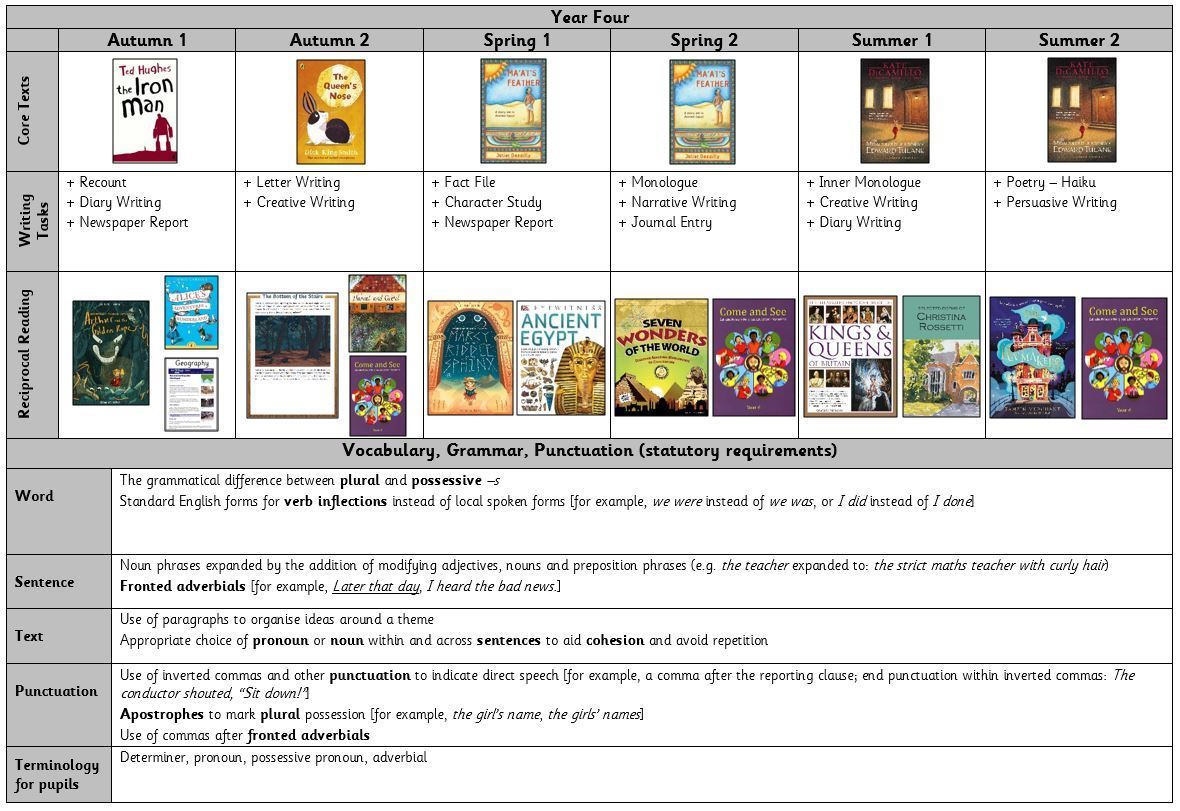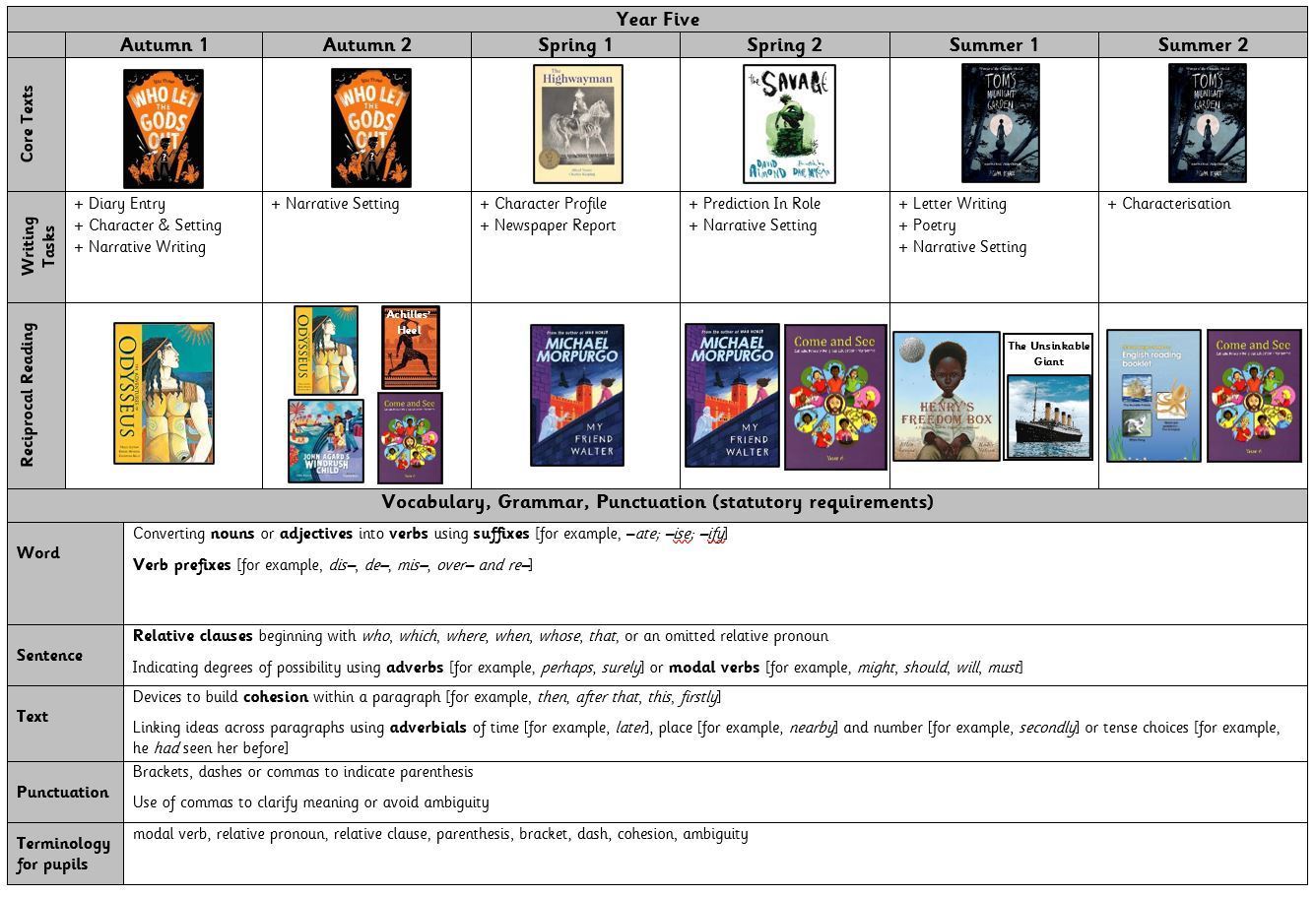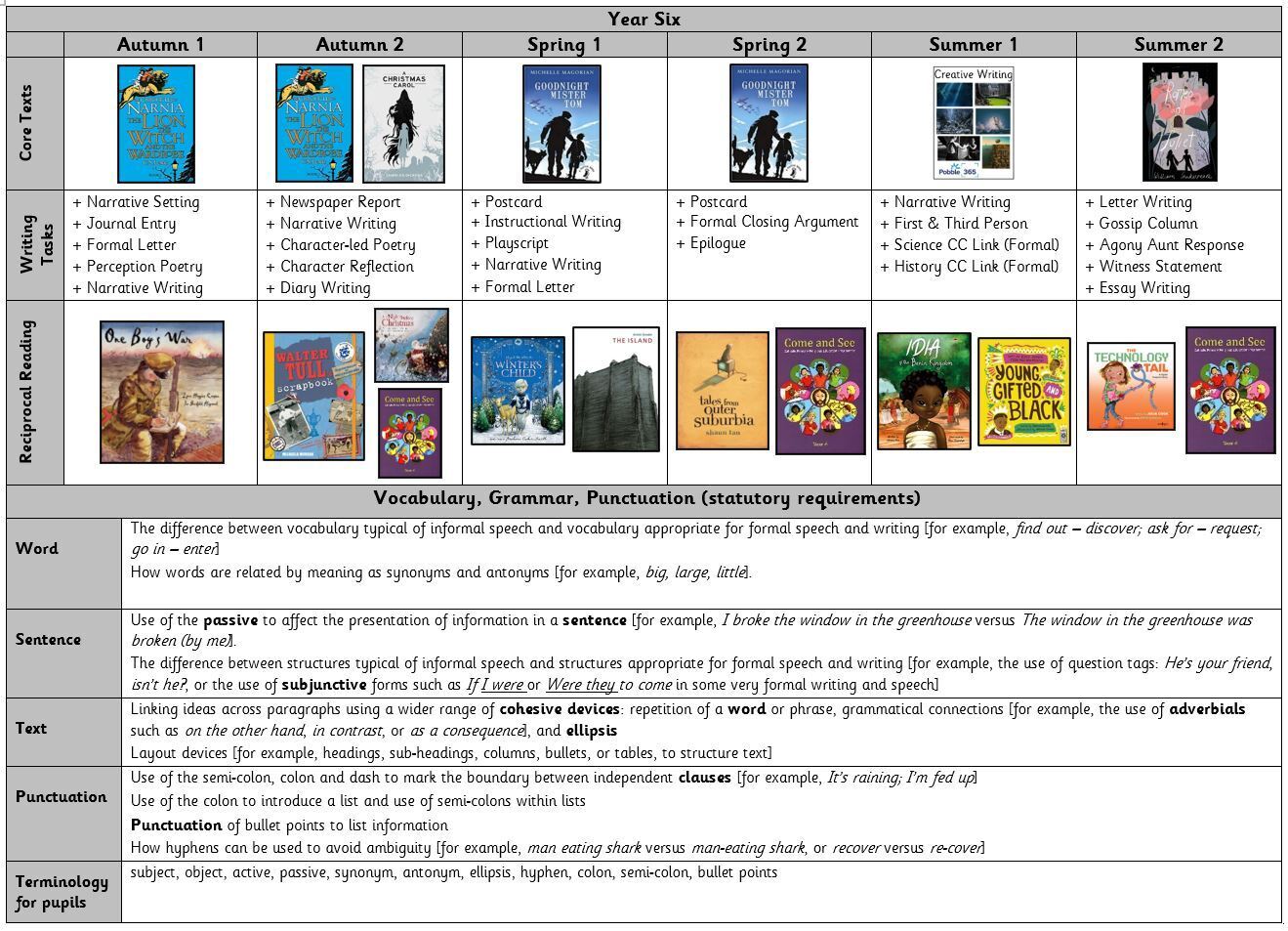 We have also tried to highlight the core themes seen throughout key texts used to deliver the English Curriculum. These are built around the type of pupil SSPP wants to help grow and develop during their time with us. It considers our cohort's characteristics and is supplemented with the books children choose from our 'Recommended Reads'.